Ep 30 – MI and Social Work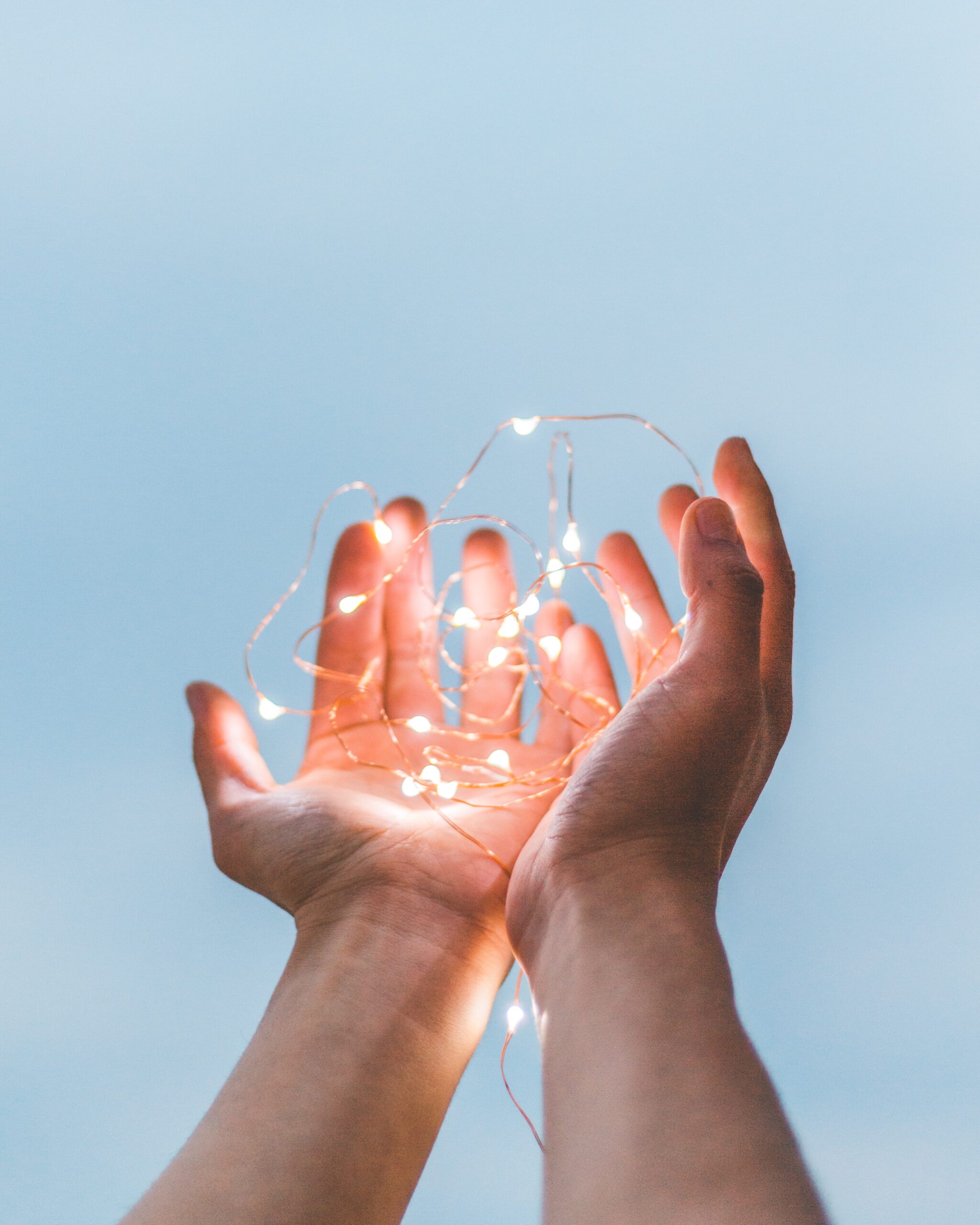 For this episode, where we explore the integration of MI in Social Work practice, we welcomed Melinda (Mindy) Hohman, PhD, MSW, to the podcast.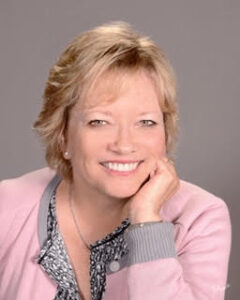 Mindy is Professor and Director Emeritus in the School of Social Work at San Diego State University.
Recently retired, she previously taught courses in social work practice, substance abuse treatment, and MI, both at the graduate and undergraduate level. Mindy's research interests include substance abuse assessment and treatment services and the learning of MI. She has been a member of the Motivational Interviewing Network of Trainers (MINT) since 1999, training community social workers, child welfare workers, probation officers, and addiction counselors, among others, across the United States and internationally. She has served as a MINT Trainer of Trainers. Mindy is the author of "Motivational Interviewing in Social Work Practice" (Guilford Press, 2015) as well as the forthcoming second edition due out in late 2020 or early 2021.
0:00 – Opening/introduction
2:20 – Peter's introduction and MI background
8:30 – SW values and MI
12:30 – Working in child welfare settings
18:45 – Strategies for teaching MI
27:40 – SW reactance
30:00 – MI and burnout
35:00 – Context of SW education
41:20 – Mindy's forthcoming book: "MI in Social Work Practice" (2nd edition)
46:00 – MI and contact tracing
50:24 – End of recording
Links and contact information:
For suggestions, questions and to contact Glenn & Sebastian
For all previous episodes CLICK HERE
We welcome all donations to support us
Podcast: Play in new window | Download
Subscribe: RSS