Ep. 31 – MI in Borderline Personality Disorder interventions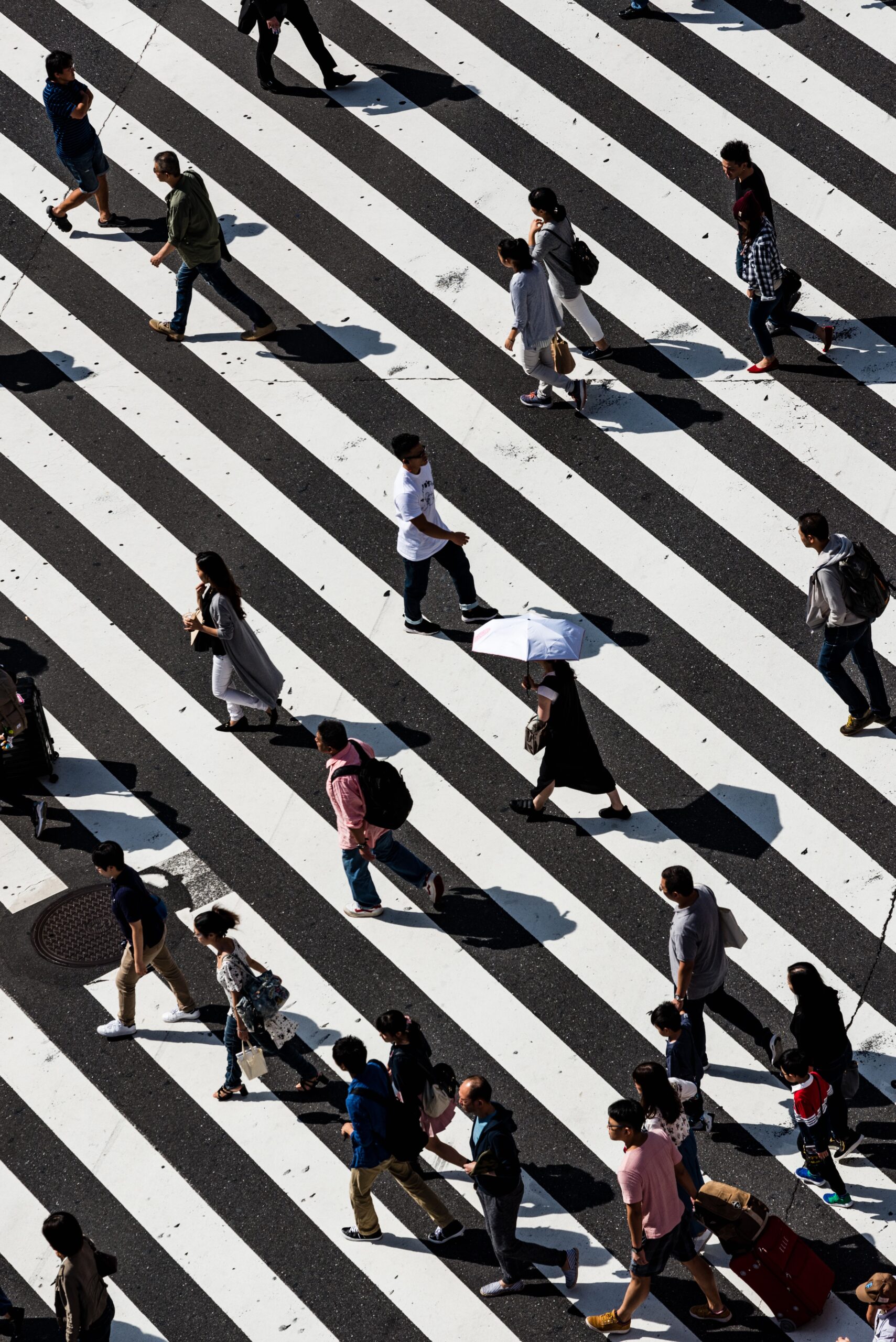 We were excited to explore the use of MI in Borderline Personality Disorder interventions with
Florence Chanut, MD,FRCPC (Fellow of the Royal College of Physicians of Canada). Florence is an assistant professor in the Department of Psychiatry and Addiction of Université de Montréal, Québec, Canada. After her medical education at Université de Sherbrooke and her training in Psychiatry at Université de Montréal, she did a fellowship in Motivational Interviewing at the Addiction Research Program at McGill University, under the supervision of Drs Maurice Dongier and Thomas G. Brown. MI is at the core of her clinical, research and teaching interests. She is member of the Motivational Interviewing Network of Trainers (MINT) since 2004 after training with T. Moyers and S. Rollnick amongst others. Florence Chanut is a pioneer in the implementation of MI in addiction and psychiatric services in Québec (Canada). Since 2005, Florence's clinical work is centered on severe personality disorders and addiction. She is currently head of the Personality Disorders Clinic and the Addiction consultation service for concurrent disorders at Hôpital en santé mentale Albert-Prévost, affiliated to Université of Montréal.
0:00 – Opening/introduction
3:37 – Florence's introduction and MI background
11:47 – What is a personality disorder?
12:57 – What is Borderline Personality Disorder (BPD)?
16:00 – People with BPD "are the best teachers of MI"
20:52 – Both sides of BPD
23:27 – MI spirit when working with people with BPD
28:35 – Florence's experiences using MI: Values, boundaries, and helpful re-frames
40:35 – Useful points of emphasis when using reflections: Matching intensity and using "containment"
52:27 – Addressing stigma towards people with BPD
58:20 – Compassion and self-compassion
1:01:48 – End of recording
Links and contact information:
For suggestions, questions and to contact Glenn & Sebastian
For all previous episodes CLICK HERE
We welcome all donations to support us
Podcast: Play in new window | Download
Subscribe: RSS