Ep 51 – Lessons from the lab: The dynamics of change talk …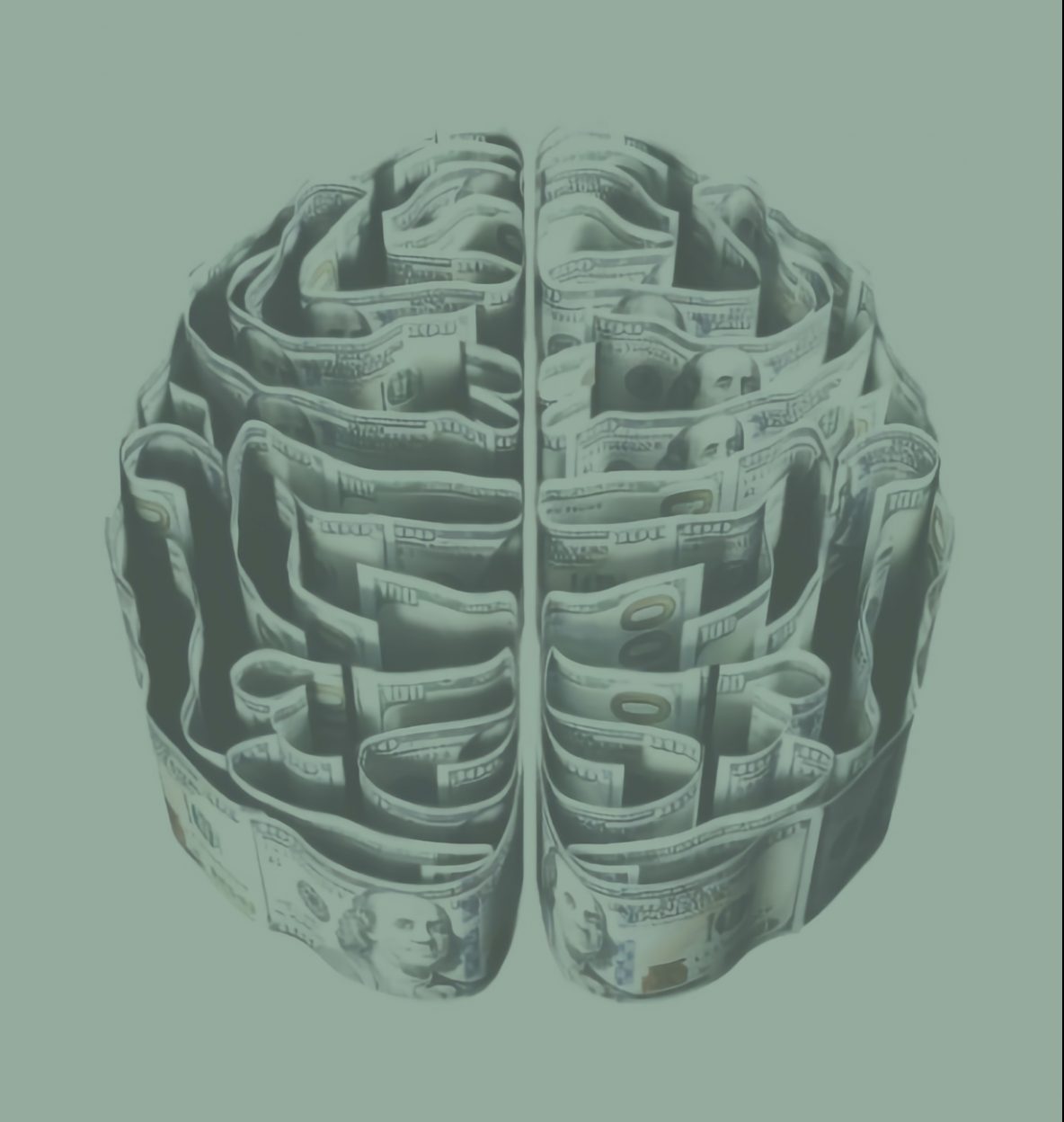 Episode 51 – Lessons from the lab: The dynamics of change talk and technological advances in 
We were pleased to welcome April Carcone to discuss her research on the dynamics of change talk and technological advances in MI.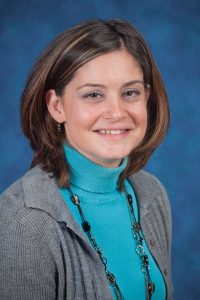 April is a member of the Behavioral Sciences Division of the Department of Family Medicine and Public Health Sciences at Wayne State University in Detroit, Michigan, USA. April is a social worker by training with over 18 year experience in developing and testing behavioral health interventions. She has studied Motivational Interviewing (MI) for more than a decade. Her research has examined how counselors and health care providers facilitate behavior change through the evocation of change talk. This has included collaborative work with computer scientists to automate the communication coding process using machine-learning models. April's work to understand how MI facilitates change has informed her current research to develop and test eHealth behavioral interventions to improve health outcomes among emerging adults with type 1 diabetes.
   00:00 – Introduction and episode preview
06:25 – April's introduction and early MI story
09:45 – What works to evoke change talk from African-American youth?
15:45 – Process of forming research questions
21:00 – Working with youth and their caregivers
24:00 – What you ask about, and reflect, matters
27:40 – Statements that support autonomy, evoke change talk, and consolidate commitment
40:40 – Developing computerized coding methods
54:00 – The dilemma of research
58:10 – eHealth along a continuum of care
1:05:00 – Developing an eHealth prevention program for childhood cancer survivors
1:10:17 – End of episode
Links and contact information:
Email: acarcone@med.wayne.edu
Twitter: @a_carcone
Website: https://familymedicine.med.wayne.edu/profile/ao6558
Researchgate: https://www.researchgate.net/profile/April-Carcone
LinkedIn: https://www.linkedin.com/in/april-idalski-carcone-7584501/
International Conference on Motivational Interviewing:
Website:  https://www.icmi2022.org/ 
For suggestions, questions and to enquire about training in Motivational Interviewing contact Glenn & Sebastian
Email: podcast@glennhinds.com
Twitter:
For all previous episodes CLICK HERE
We welcome all donations to support us
Podcast: Play in new window | Download
Subscribe: RSS