Ep 47 – MI in Diabetes Care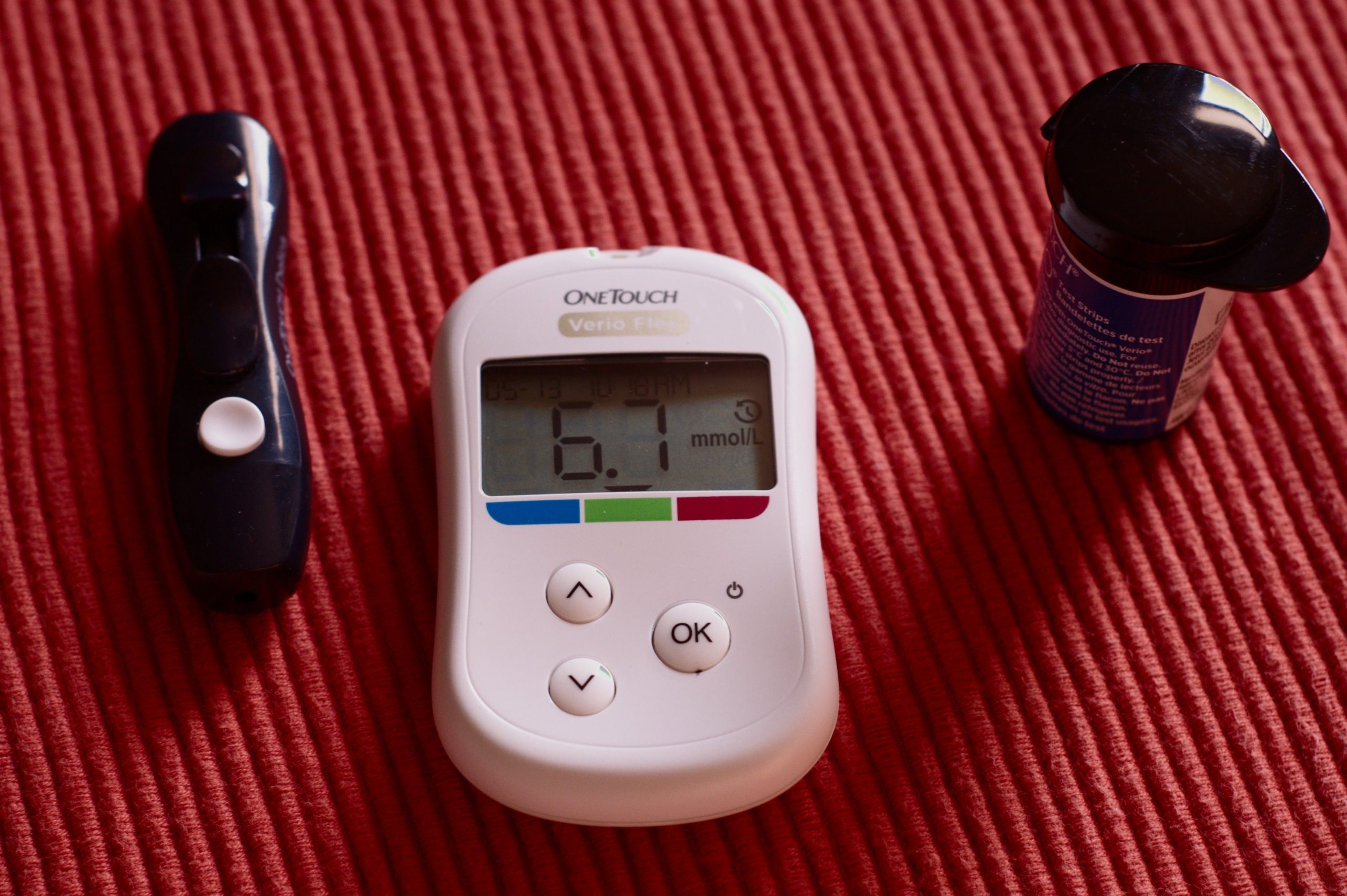 MI in Diabetes Care 
Glenn and Sebastian were happy to have Judith Carpenter on the podcast.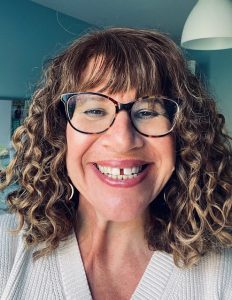 To discuss MI in diabetes care. Judith has been an MI trainer for over 20 years and a registered dietitian for over 30; Currently working as a Specialist Diabetes Dietitian alongside working as an MI trainer, she integrates MI into her dietetic consultations. Judith became involved in MI in order to improve clinical care with her patients. 
Judith started her own training consultancy in 2008 to concentrate on delivering motivational interviewing training and has delivered 100's of trainings over the past decades to a variety of professionals working in healthcare, social care and other professional groups. She has extensive experience in MI training and helping people to learn MI and is a MINT Certified Trainer [Motivational Interviewing Network of Trainers].
She is an active member of MINT, sat on the Board of Directors for this international organisation from 2009-2013, organised MINT's annual international conference from 2014-2019, and is a current  committee member of the MINT UK and Ireland Chapter.
        0:00 – A peek at the episode
        3:00 – Judith's intro and early MI story – "If you change what you do you                           change what you get" 
        9:00 – Diabetes: Definitions, facts, and impact on people
      14:00 – Living with diabetes
      18:45 – Responding to your "righting reflex" with "a kind heart"
      26:30 – Effective directing
      32:00 – What's been helpful when working with people with diabetes:                                 Curiosity, evoking, and feedback from clients
      39:30 – Levelling power imbalances – "I'm a beginner in their world"
      42:00 – Engagement 
      50:30 – More facts about Type I and II diabetes
      58:30 – Psychological aspects of diabetes
   1:02:00 – Worry about opening "the can of worms" and how MI can help
   1:07:30 – Judith embarking on a year of health
   1:10:07 – End of recording 
Links and contact information:
For suggestions, questions and to enquire about training in Motivational Interviewing contact Glenn & Sebastian
Email: podcast@glennhinds.com
Twitter:
For all previous episodes CLICK HERE
We welcome all donations to support us
Podcast: Play in new window | Download
Subscribe: RSS