Ep. 25 – Physical Self-Care & Motivational Interviewing
Glenn and Sebastian are excited to welcome Dr. Katie Brogan Hartlieb, PhD, RDN, (Wayne State University, Detroit, Michigan) on the program to discuss physical self-care.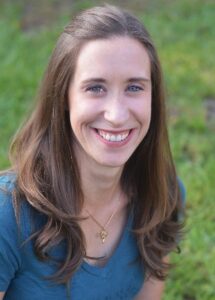 Katie is a behaviour change specialist who has been a member of the Motivational Interviewing Network of Trainers for over 10 years. She was recently named a Paediatric Obesity Subject Matter Expert by the Commission on Dietetic Registration. She is a part time Assistant Professor at Florida International University's Herbert Wertheim College of Medicine, Miami, FL, where she teaches Motivational Interviewing (MI) to medical students and faculty, and part of the Functional Nutrition faculty at Parker University, Dallas, TX.  Her federally and privately funded projects empower youth and families to achieve healthy lifestyles in the areas of nutrition, weight management, self-care, substance use, and HIV.  Nationally, Dr. Hartlieb is a nutrition and communication consultant working with organisations like Kaiser Permanente, Michigan State University and the Great Lakes ATTC, providing training, coding, coaching and program development.  She loves exploring health behaviour change with clients, learners, and organisations.  Dr. Hartlieb lives in Petoskey, Michigan with her husband and two children, spending some of the winter working in Southeast Florida, so they get to enjoy ALL the seasons.  She enjoys training for triathlons, experimenting in the kitchen, and connecting with nature.
0:00 – Opening/introduction
2:30 – Katie's introduction
4:00 – Katie's MI journey – Finding a "heart forward" way of working
6:50 – Why MI? Specificity around ways to listen, evoke, and respond
8:00 – Power differentials – Navigating in-home visits in Detroit, Michigan
15:45 – Physical self-care – Honing the instrument
19:20 – Slowing down and tuning in
24:50 – Striking a balance between body, mind, and spirit
32:40 – Listening to our cues
36:00 – Values – Caring for ourselves and others
39:00 – Supporting our kids' self-care
43:30 – Modelling sustenance and hydration
49:45 – Cohesive self-care
58:40 – Connecting with local food sources
1:02:08 – End of recording
Links and contact information: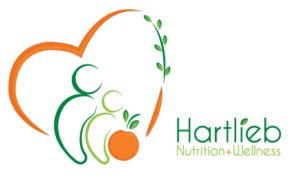 For suggestions, questions and to contact Glenn & Sebastian
Podcast: Play in new window | Download
Subscribe: RSS