Ep 24 – MI for Suicide Prevention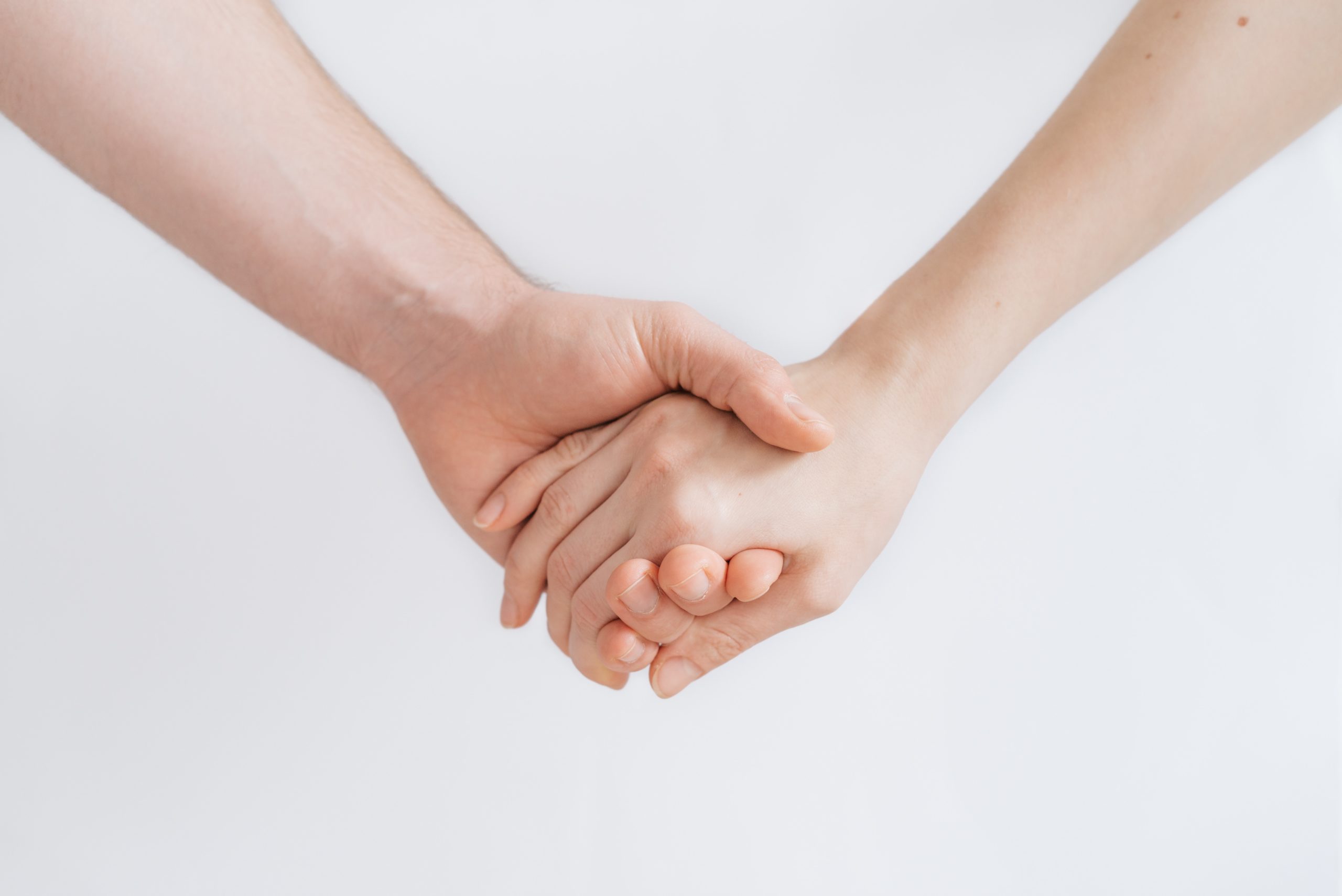 Ep 24 – MI for Suicide Prevention
For this episode of Talking to Change, 'MI for Suicide Prevention', Glenn and Sebastian welcome Emma Braconier to the podcast.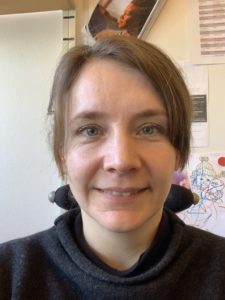 Emma is a social worker based in Sweden, who has worked both as a social care clinician and more recently at a strategic level planning and implementing developments across a range of social services programmes. Along with her quality development role within the child protection services Emma is also a member of the international Motivational Interviewing Network of Trainers (MINT) and is a self-employed consultant focusing on providing MI training workshops and seminars nationally and internationally while also supporting the  implementation and integration of Motivational Interviewing throughout Sweden.
Emma has volunteered for several years at Sweden's largest suicide support-line, MIND, where she and other MI trainers also trained all the volunteers in MI with a focus on suicide prevention.
0:00 – Opening/introduction
2:00 – Emma's introduction
4:30 – Emma's early MI story
11:00 – Affirming the struggle
17:30 – Finding hope from the Swedish suicide statistics
25:00 – Daring to listen
41:30 – Relevant MI skills:
Eliciting "life talk"
Affirming actions
Double-sided reflections
Exploring values
58:45 – Emma enhancing her skills as trainer and parent
1:05:31 – End of recording
Links and contact information:
For suggestions, questions and to enquire about training in Motivational Interviewing contact Glenn & Sebastian
Email: podcast@glennhinds.com
Twitter:
For all previous episodes CLICK HERE
We welcome all donations to support us
Podcast: Play in new window | Download
Subscribe: RSS