Ep 19 – The role of feedback in Motivational Interviewing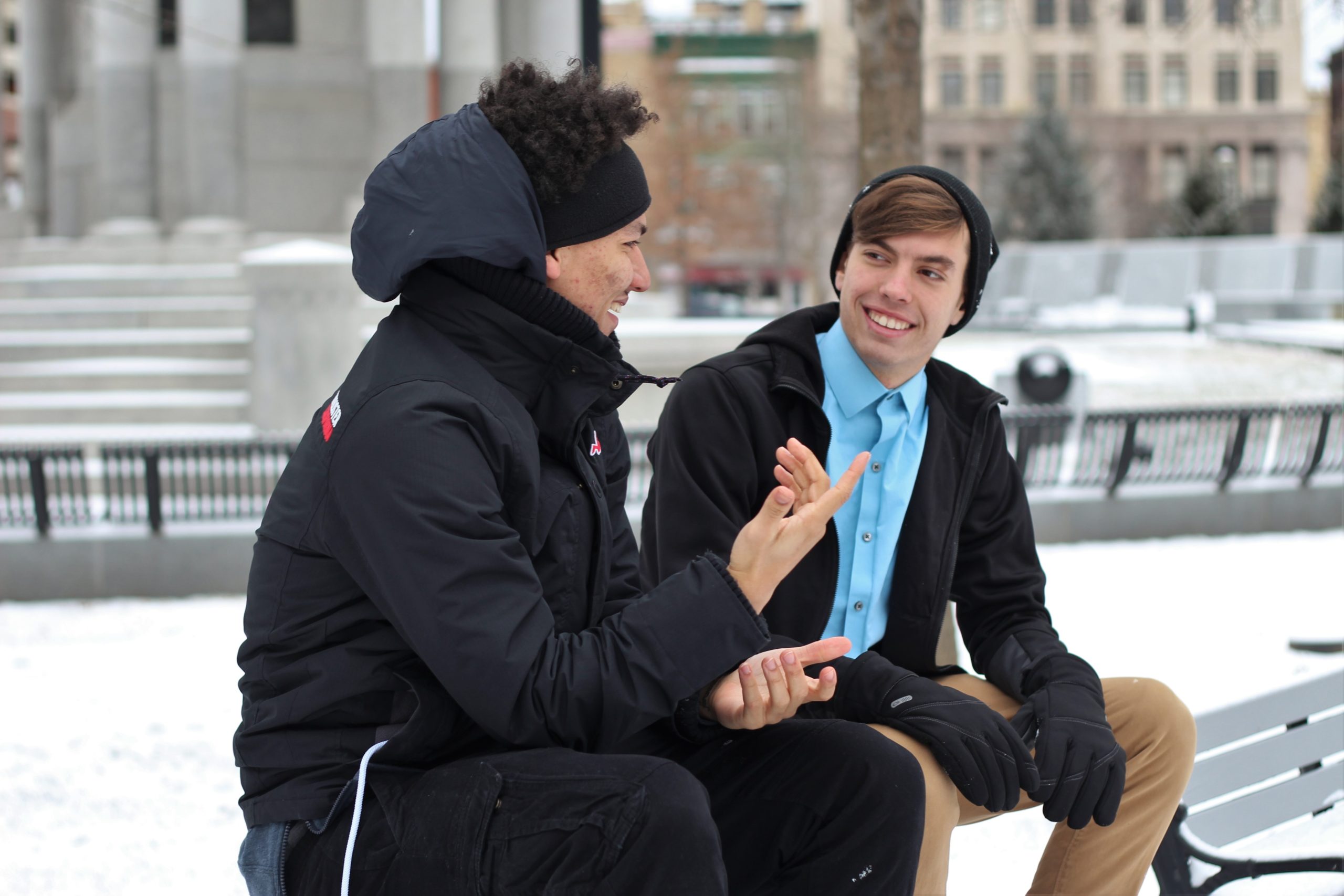 Ep 19 The role of feedback in Motivational Interviewing
We are excited to welcome Denise Walker to the podcast as she explores the use of feedback in Motivational Interviewing.
Denise is a licensed clinical psychologist, Research Associate Professor at the University of Washington, and Director of the Innovative Programs Research Group.
A main area of her research expertise is on the development and evaluation of interventions for marijuana disorders for both adults and adolescents, utilizing brief interventions (Motivational Enhancement Therapy, MET), longer courses of treatment (MET+CBT), and more recently aftercare. She has been involved in the development and evaluation of the Teen Marijuana Check-Up (TMCU), a school-based intervention to elicit self-referral by heavy using adolescents.  The TMCU has been the focus of five clinical trials and is identified as an "Evidence Based" intervention on the NREPP.  Another focus of her work is on adapting the Check-Up model (a motivational enhancement therapy) to reach other high risk populations including active duty military with an alcohol disorder, active duty military with untreated PTSD, and domestic violence perpetrators. 
         0:00 – Opening/introductions
        2:00 – Denise's introduction and overview of her work
        5:10 – Motivational Enhancement Therapy (MET) and the role of feedback
        8:30 – Using normative data
      14:10 – Use of MET for active duty members of military with PTSD
      27:45 – Role of values in providing feedback
      29:45 – The personalized feedback report
      34:15 – Findings from the Teen Marijuana Check-up program
      48:50 – An alternative to the "righting reflex"
      53:45 – Findings from PTSD study
      58:45 – Forthcoming research on use of MET for people who have experienced their first
episode of psychosis
   1:02:25 – End of recording
Links and contact information:
For suggestions, questions and to enquire about training in Motivational Interviewing contact Glenn & Sebastian
Email: podcast@glennhinds.com
Twitter:
For all previous episodes CLICK HERE
We welcome all donations to support us
Podcast: Play in new window | Download
Subscribe: RSS