Ep 21 – MI & Therapeutic Humour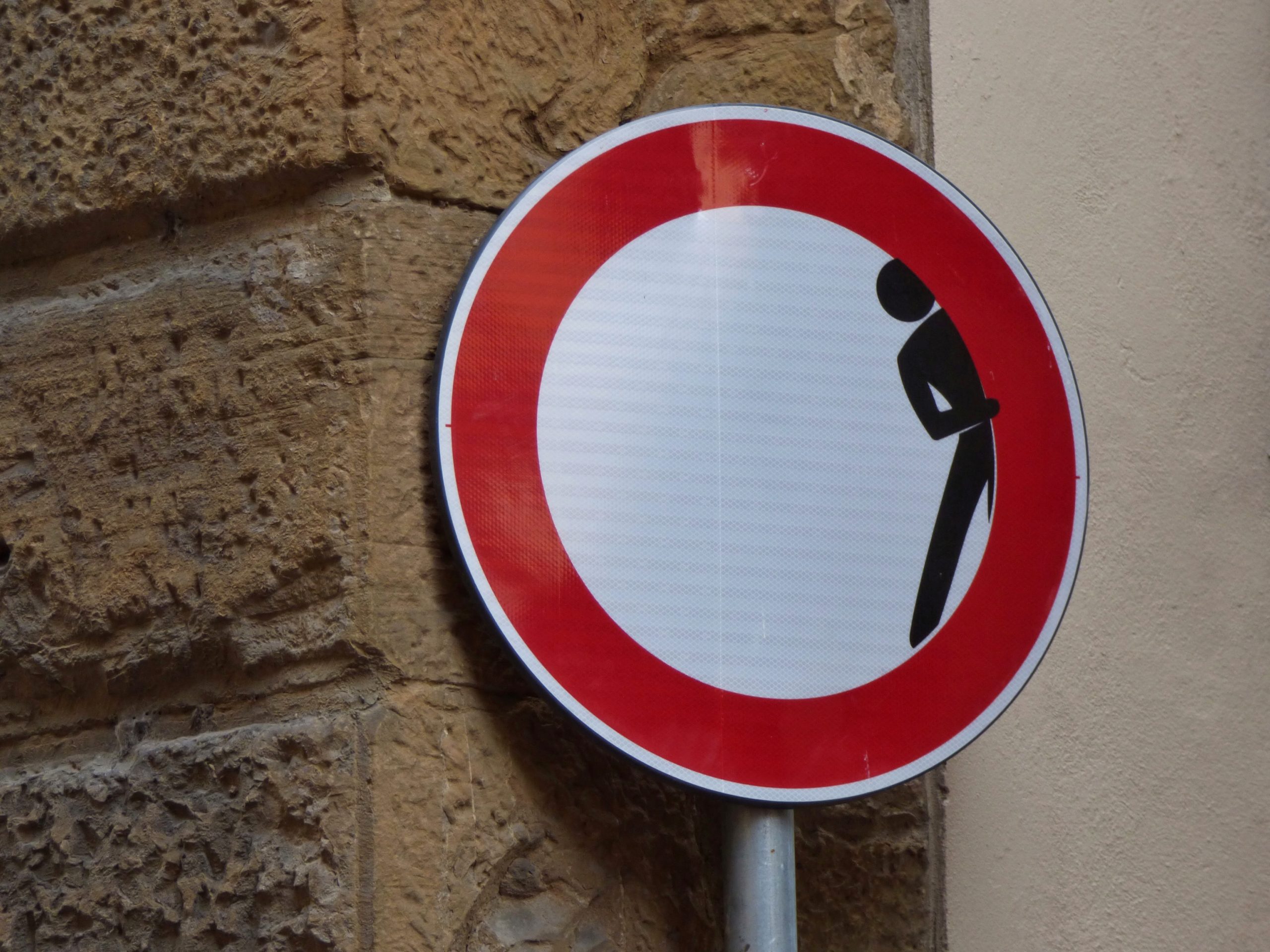 Ep 21 MI & Therapeutic Humour
Next up we welcome Mallori DeSalle, MA, LMHC, NCC, CMHC, MATS, CPS, to discuss a topic not often viewed in conjunction with the application of MI. MI & Therapeutic Humour.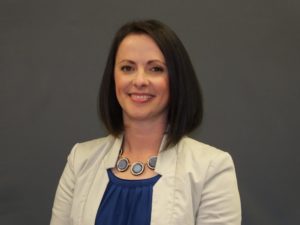 Mallori is a licensed mental health counselor, nationally certified counselor, medication-assisted treatment specialist and an internationally certified prevention specialist. Over the last 15 years working in mental health, substance abuse and prevention fields, she has worked with children, adolescents, adults, and families serving in a variety of roles including: community prevention coordinator, therapist, substance use educator and trainer.
Mallori has worked with healthcare, behavioral healthcare and community based organizations to implement substance use prevention interventions for the last decade. Since 2008, Mallori has been faculty in the Department of Applied Health Science in the School of Public Health at Indiana University, Bloomington.  Within the university, Mallori serves Prevention Insights (a center at IUB) as the Director for SBIRT Implementation and Lead Motivational Interviewing (MI) Trainer. She is a member of the Motivational Interviewing Network of Trainers (MINT) and listed on the National Addiction Technology Transfer Center SBIRT Trainers' Registry. Mallori provides training and technical support with MI, SBIRT and a variety of other substance use and mental health related areas to multidisciplinary audiences both nationally and internationally. Mallori currently is earning her certification as a humor professional through the Association for Applied and Therapeutic Humor (AATH). She is a member of the board of directors for AATH and serves as the conference chair for 2020.
0:00 – Opening/introduction
1:45 – Mallori's introduction and early MI story
8:15 – Mallori's humor story: Letting laughter be ok
12:30 – Searching for what you are good at
17:00 – What does humor mean?
20:00 – Use of humor in clinical contexts
29:00 – Laughter as catharsis, and protection
34:00 – Humor as a barrier; Responding with kindness and safety
40:00 – Humor in the context of training
52:00 – Mallori's LAffirmations project
1:01:54 – End of recording
Links and contact information:
Association for Applied and Therapeutic Humor: https://www.aath.org/
For suggestions, questions and to enquire about training in Motivational Interviewing contact Glenn & Sebastian
Email: podcast@glennhinds.com
Twitter:
For all previous episodes CLICK HERE
We welcome all donations to support us
Podcast: Play in new window | Download
Subscribe: RSS