Ep 64 – Common Questions about MI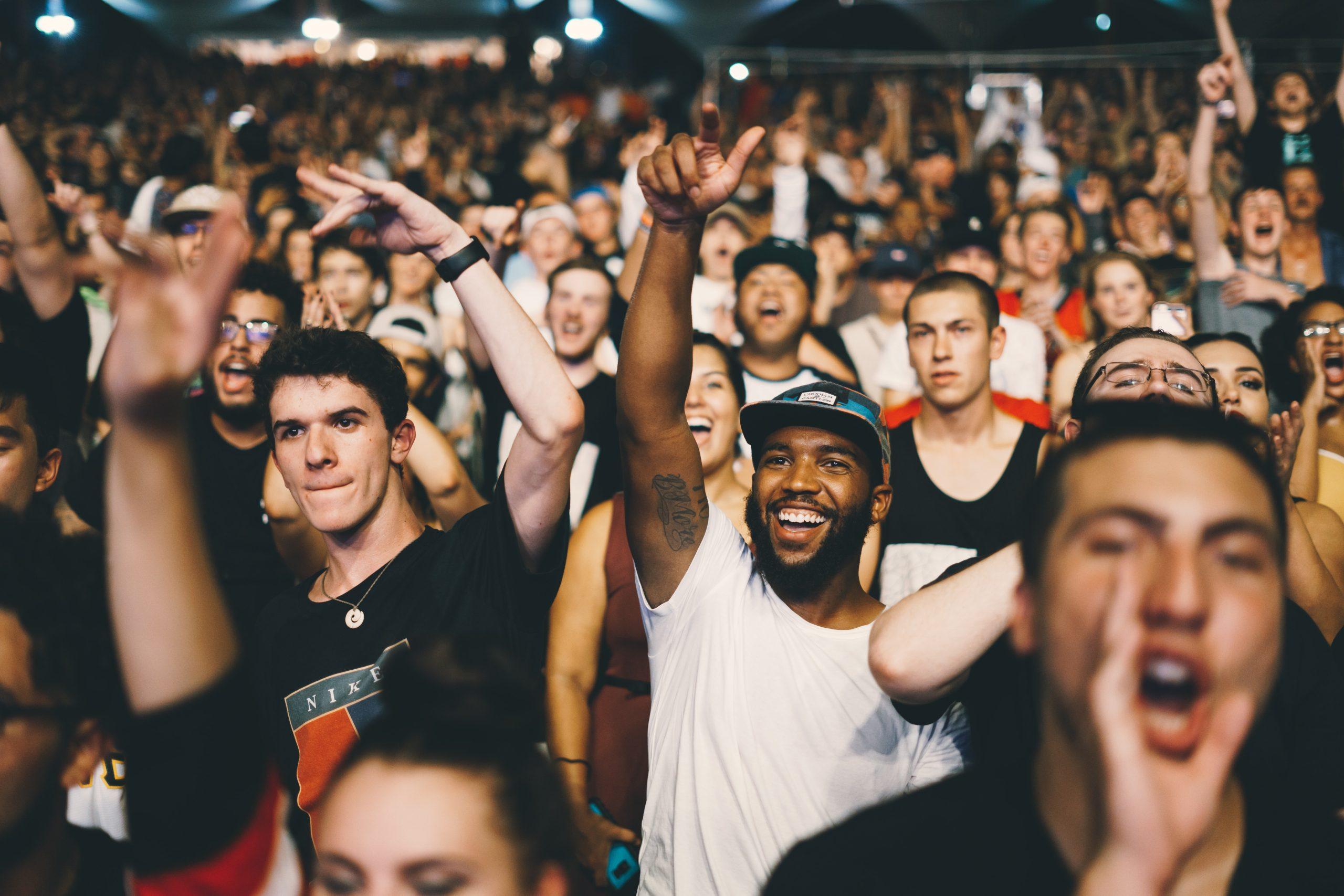 Common Questions about MI
Glenn and Sebastian were excited to welcome David B. Rosengren, Ph.D., for a return appearance to answer some common questions we receive in trainings.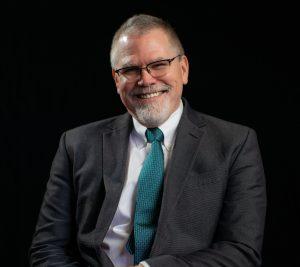 David is president & CEO of Prevention Research Institute (PRI), member of the Motivational Interviewing Network of Trainers (MINT), International Positive Psychology Association (IPPA), and Society for Implementation Research Collaboration (SIRC), as well as a Certified MINT Trainer. 
David, is a clinical psychologist with a background in treatment, research, training, and administration. Previously, he was a research scientist and consultant at the University of Washington's Alcohol and Drug Abuse Institute, practicing psychologist in a variety of clinical settings, and Motivational Interviewing (MI) consultant and trainer.  David completed the initial training for new trainers course offered by Miller and Rollnick in 1993 and was a founding member of the Motivational Interviewing Network of Trainers.  In addition to Building Motivational Interviewing Skills: A Practitioner Workbook, he has written journal articles and book chapters on addictions, MI, the change process, treatment and prevention.  His most recent focus is on the role positive psychology can play in building resilience, as well as enhancing intervention and treatment effects, cognitive processes in learning, use of technology in training, and building, maintaining, and refining practitioner skills.  His current research focus is implementation science in the integration of evidence-based practices across systems.
Episode index:
   00:00 – Introduction
   03:20 – Welcoming David back to the podcast: What's David been up to?
   06:35 – Question 1: Why does listening help? 
   14:40 – Question 2: How young can a client be to benefit from MI?
   23:35 – Question 3: How is what you (therapist) do different than what anyone else (different therapist, friend/mate) does?
   28:25 – Question 4: Should MI practitioners work to be powerful influencers of behavior?
   35:30 – Question 5: My clients are more difficult than yours. How would MI work with them?
   45:47 – Question 6: What if people think you are not being genuine with affirmations? How do you stop them from feeling patronized?
   51:40 – Question 7: How are affirmations and compliments different? 
   58:20 – Question 8: What's the best way to learn MI?
1:07:45 – Question 9: How am I supposed to do MI when I don't have enough time? 
1:18:25 – David looking forward to being a grandfather!
1:20:56 – End of episode
Links and contact information:
Email: David.rosengren@primeforlife.org
Website: www.primeforlife.org  
LinkedIn: https://www.linkedin.com/in/david-rosengren-pri/
For suggestions, questions and to enquire about training in Motivational Interviewing contact Glenn & Sebastian
Email: podcast@glennhinds.com
Twitter:
For all previous episodes CLICK HERE
We welcome all donations to support us
Podcast: Play in new window | Download
Subscribe: RSS