Ep 43 – MI & Weight Management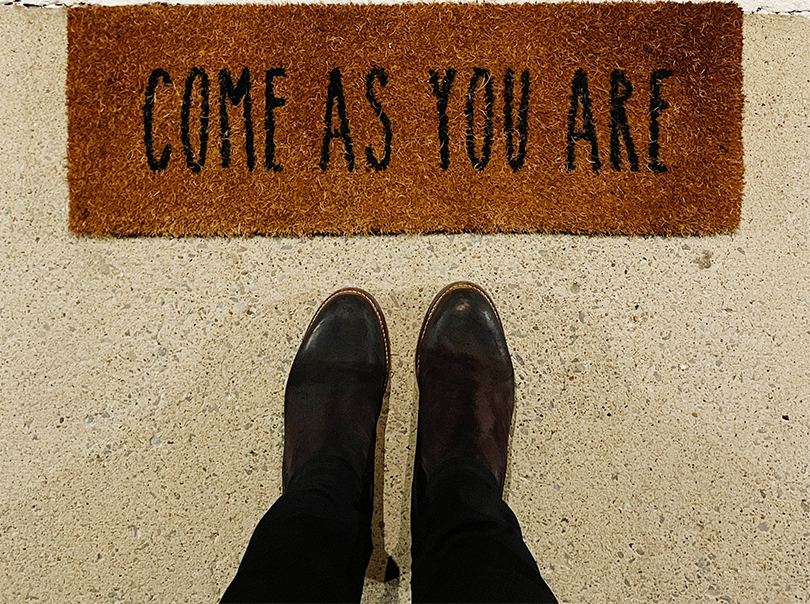 Episode 43 – MI in Weight Management Services
Glenn and Sebastian are delighted explore MI in weight management services by welcoming Claire Lane onto the podcast. Claire is a clinical psychologist, currently working within the cardiac rehabilitation team in Swansea Bay University Health Board, UK. She specialises in working with adults in physical healthcare settings, and has extensive experience working within specialist weight management and bariatric services within the National Health Service (NHS). She has a background in academic research, and has published in the area of health behaviour change and motivational interviewing. Claire is a member of the Motivational Interviewing Network of Trainers (MINT), and currently sits on the MINT UK & Ireland Committee. In her free time, Claire enjoys dance fitness classes, Pilates and hiking, as well as cooking and eating delicious food. She enjoys singing in a community choir, and spending time with her son Oscar, and husband Graham.
0:00 – Opening/introduction
1:10 – Claire's intro and early MI story: From linguistics to psychology
10:20 – Complexities of working in a weight management service
18:45 – Establishing safety and highlighting strengths through engagement
25:40 – The focusing process and blending MI with other therapies
30:50 – Client-centered agenda setting
37:20 – Responding to clients who say "Just tell me what to do"
41:30 – Drawing on people's past efforts at weight loss
46:50 – Raising concerns, with permission
50:30 – How to talk about the number on the scale
55:20 – Claire singing!
60:10 – End of recording
Links and contact information:
Email: clairelane1978@gmail.com
Terms Claire referenced:

BECCI – The Behaviour Change Counseling Index
PHQ9 – Patient Health Questionnaire (Screening for symptoms of depression)
GAD7 – Generalized Anxiety Disorder (Screening for symptoms of anxiety)
For suggestions, questions and to enquire about training in Motivational Interviewing contact Glenn & Sebastian
Email: podcast@glennhinds.com
Twitter:
For all previous episodes CLICK HERE
We welcome all donations to support us
Podcast: Play in new window | Download
Subscribe: RSS