Ep 33 – MI in Dietetics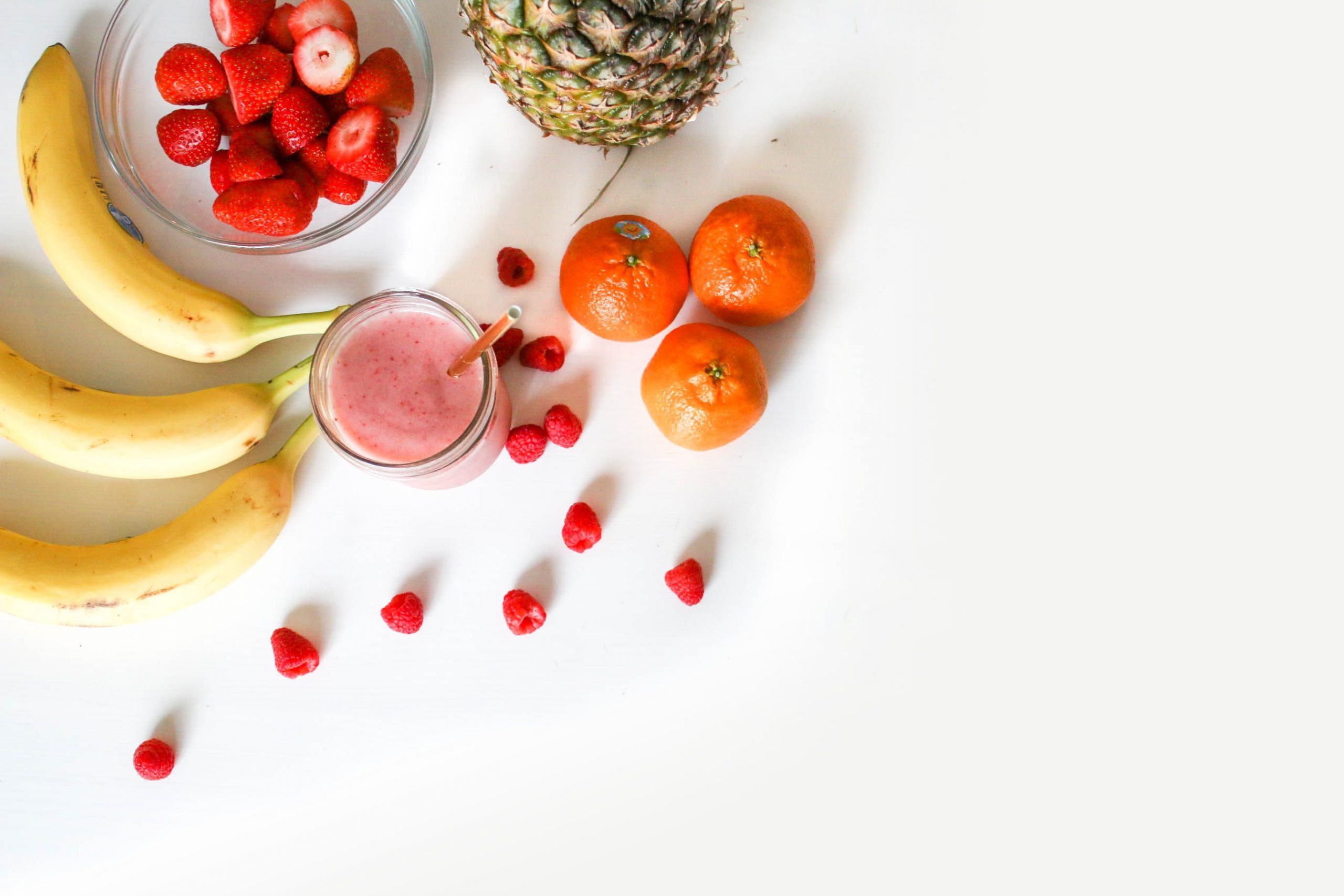 Episode 33 – MI in Dietetics
In this episode of the podcast, Glenn and Sebastian explore MI in Dietetics with Orla Adams. Orla is a dietitian specialising in weight management.
She divides her time between delivering this service in Cardiff and Vale University Health Board and providing MI training across the UK to various disciplines.  Orla attended her first MI workshop in 2006, became a member of MINT (Motivational Interviewing Network of Trainers) in 2011, and is a supportive committee member for MINT UK and Ireland.  She is currently the Chair for the Program Planning Committee for the annual international MINT Forum.  Orla is originally from Belfast, Northern Ireland and lives in Cardiff with her husband and two sons.  She loves running, baking and learning to ice skate, not very successfully.
0:00 – Opening/introduction
5:35 – Orla's introduction and MI background
9:55 – Early lessons from the MI spirit: Empathy and acceptance
14:20 – How do we know if it is working?
19:30 – Self-discovery, skill development, and a quieter mind
23:30 – MI Applications: Selective eating
32:30 – Continued learning beyond the workshop
44:20 – Orla's future directions: Acceptance and Commitment Therapy
50:28 – End of recording
Links and contact information
For suggestions, questions and to contact Glenn & Sebastian
Email: podcast@glennhinds.com
Twitter:
For all previous episodes CLICK HERE
We welcome all donations to support us
Podcast: Play in new window | Download
Subscribe: RSS