PHA sponsored Level 1 Motivational Interviewing Jan 2020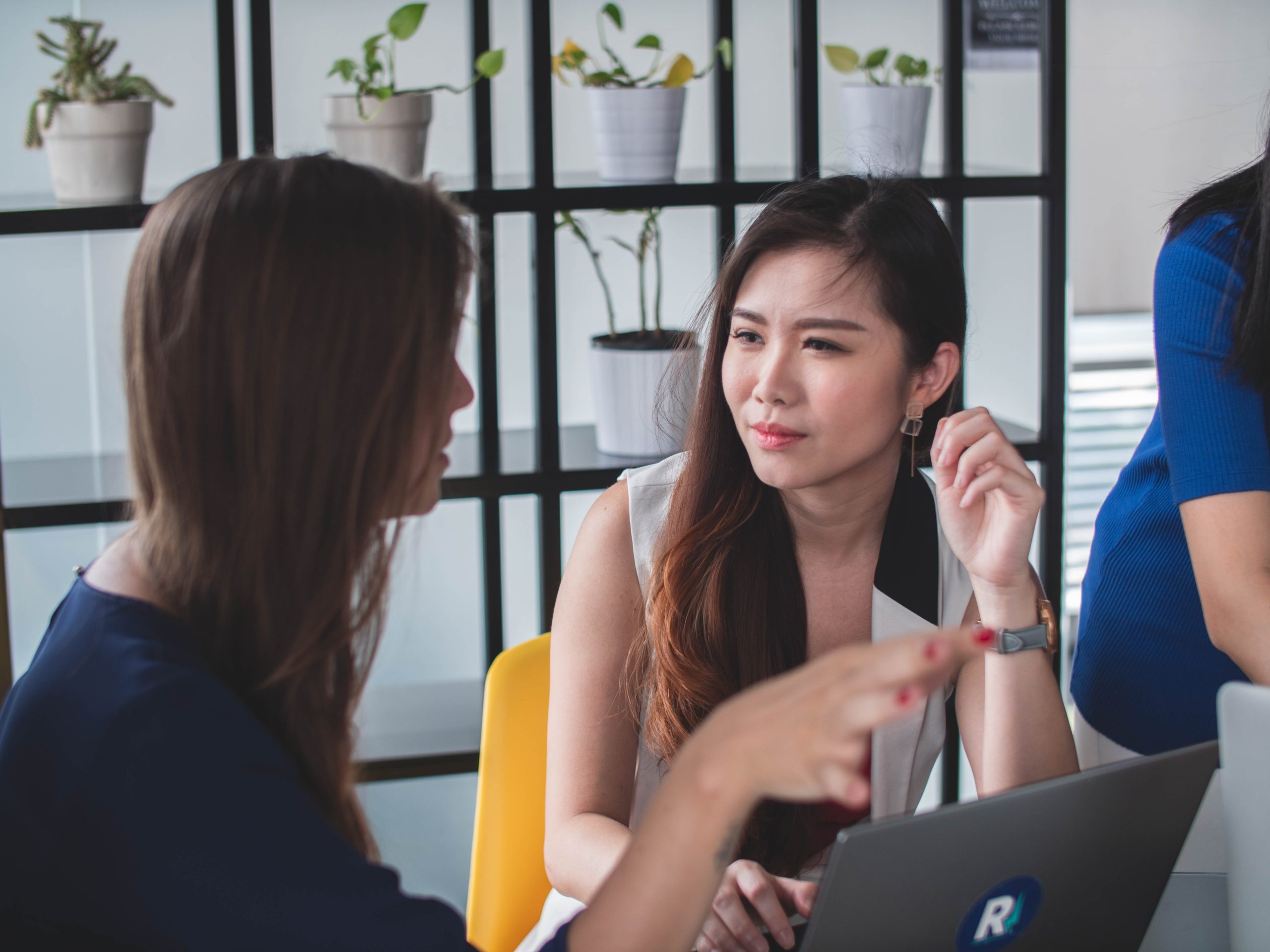 The Public Health Agency (NI) sponsored Glenn Hinds Motivation & Coaching Consultants FREE three day Motivational Interviewing Level One workshop is now open to all applicants.
The three-day training at the Holywell Trust, 10-14 Bishop Street, Derry/Londonderry BT48 6PW (click address for GoogleMap) is scheduled for 7th , 8th and 22nd January 2020. The Motivational Interviewing Level One workshop is specifically designed to support your integration of the theory and practice of Motivational Interviewing with individuals and families impacted by alcohol and/or drugs.
Anyone can apply, although priority will be given to individuals based in Northern Ireland using the following descending priorities:-
Employed by agencies funded by the PHA to provide alcohol/drug interventions

Employed by any agency providing only alcohol/drug interventions

Employed by an agency that provides support to individual's or families affected by alcohol/drugs as part of their service agreement

Any other service provider
NB – This course requires a commitment to attend all three days of the workshop.
It is essential that you discuss your application with your line manger and have their approval to participate in Motivational Interviewing Level One training prior to making this application.