Compassion-Focused Therapy Theory & Practice POSTPONED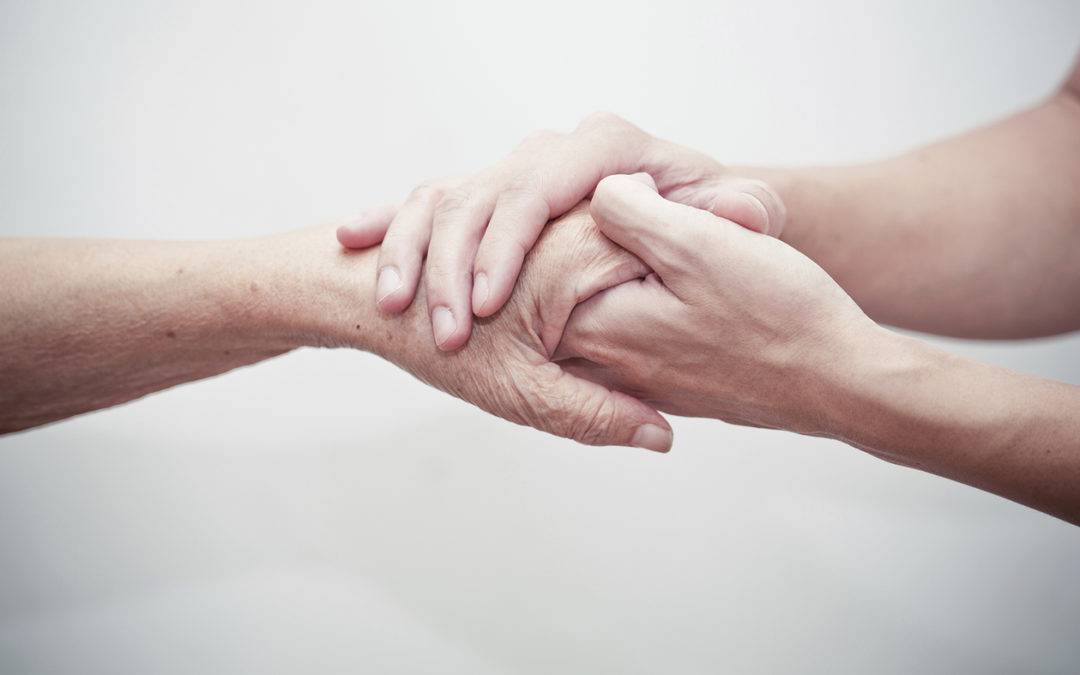 The Compassion-Focused Therapy Course
POSTPONED
30th & 31st March 2020 
With regret, due to concerns re: the current outbreak of Corona Virus, we have decided to postpone the planned CFT training. Thank you for your interest and we will post details of the training when dates have been confirmed.
The two-day Compassion-Focused Therapy Theory & Practice workshop is designed as an introduction for practitioners and teachers who have an interest in learning about compassion focused therapy (CFT). In particular, the workshop will cover the core evolutionary model underpinning CFT, the way in which old motivation and emotional systems interact with newly evolved cognitive competencies and intelligence, causing difficulty and complexity in the mind, and the role of the affiliative/soothing system in threat regulation. From this standpoint, the workshop will guide participants towards a discovery of the multi-component dimensions of compassion. Participants will be introduced to a range of CFT strategies that work to engage people's soothing and threat-regulation systems, including body and breath focusing, imagery and meditative practices, writing and behavioural work. Central to this approach is the role of compassion and the development and activation of the "compassionate self", and participants will learn how to incorporate these practices into their work to help clients engage with, soften and contain threat-based emotions, such as fear and anxiety, anger, sadness, self-criticism and shame.
This workshop is intended for clinicians in a variety of employment settings and practice areas, especially those working in clinical, counselling, education and health & social care settings. Specifically, the workshop will be of interest to those who wish to understand the recent developments in the science of compassion (including evolutionary science, neuroscience, psychological science) and the theory and practice of compassion focused therapy, and incorporate the practices of cultivating compassion and self-compassion into their work. The roles of sensitivity and mindfulness, non-judgement and acceptance, empathy and understanding, sympathy and a care for well-being, and  distress tolerance, as well as compassion in daily life, will all be explored from the point of view of working with clients and assisting them to develop the "compassionate self". In addition, the use of compassion-based exercises, strategies and techniques will be explored for clients with a range of distress, such as anxiety, depression and anger, and with a focus on the important aspects of self-criticism and shame.
At the completion of this workshop, participants should:
Be able to confidently describe the recent advances in the science of compassion, including a discussion of the evolutionary basis of compassion, the biological and neurological findings associated with compassion, and the hypothesised psychological benefits of compassion and self-compassion.
Be able to demonstrate and utilise practices that cultivate compassion and build a sense of the compassionate self
Be able to summarise the recent results of outcome research associated with compassion and self-compassion cultivation programs, especially compassion focused therapy, including their use and effectiveness with certain clinical populations.
Be able to demonstrate a depth of understanding of the evolutionary approach to emotion, behaviour and motivations, and how that is presented from a compassion focused therapy perspective
Be able to demonstrate an understanding of the role of attachment in emotion regulation and the development of the compassionate self
Be able to identify the link between compassion and care-giving and receiving motivational systems
Be able to identify the "two psychologies" of compassion and its constituent elements or attributes
Be able to describe the range of skills that might be drawn upon in CFT in order to cultivate these attributes of a compassionate person
The Compassion-Focused Therapy Trainer
Clinical Psychologist and Director at
Psychology Consultants Pty Ltd.
Adjunct Associate Professor
School of Psychology The University of Queensland.
Co-Director Compassionate Mind Research Group
UQ School of Psychology.
Member Australian Working Group The Charter of Compassion.
When
9.30am – 5.00pm Monday 30th & Tuesday 31st March 2020
The Venue
Holywell Trust 10-14 Bishop St, Derry/Londonderry BT48 6PW, N.Ireland.
The venue is fully accessible and car parking is available 
Tea/Coffee will be provided and a light lunch will be served each day.
Course Fee
Statutory Organisations £275.00 + VAT 
Community/Voluntary £250 + VAT 
Member of MINT  £200 + VAT
Full-Time Student £150.00 + VAT
Group Discounts Are Available please e-mail training@glennhinds.com to discuss
Click here to listen to Dr Stan Steindl describes the relationship between CFT and Motivational Interviewing
Or
listen to Dr Stan on The Compassion Initiative